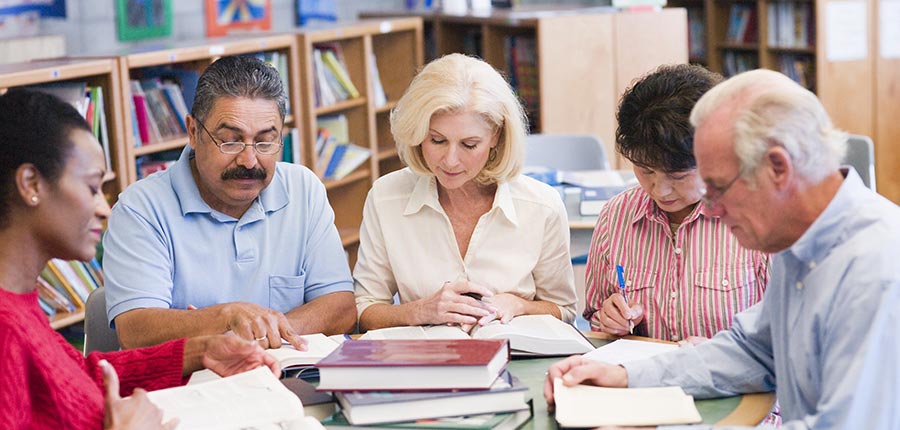 Dementia Friendly Communities
Help Build a Dementia-Friendly Community
A dementia-friendly community (DFC) is a village, town, city or county where residents are informed about Alzheimer's disease and related dementias (ADRD), and provide support that increases quality of life for people with ADRD and their caregivers.
DFC residents recognize that people living with dementia are more than their diagnoses; that dementia can affect thinking, behavior, emotions and physical ability; and that everyone plays a role in supporting the independence, value and inclusion of people living with dementia. If you want to join the movement, click here to learn more.
Become a Dementia Friend
Dementia Friends is a program from the Alzheimer's Society that educates community members about the experience of dementia. The program aims to turn understanding into action, and to show people small ways to help. Click here to learn more and become a Dementia Friend. Community members can also become Dementia Champions, and spread this important information even further.