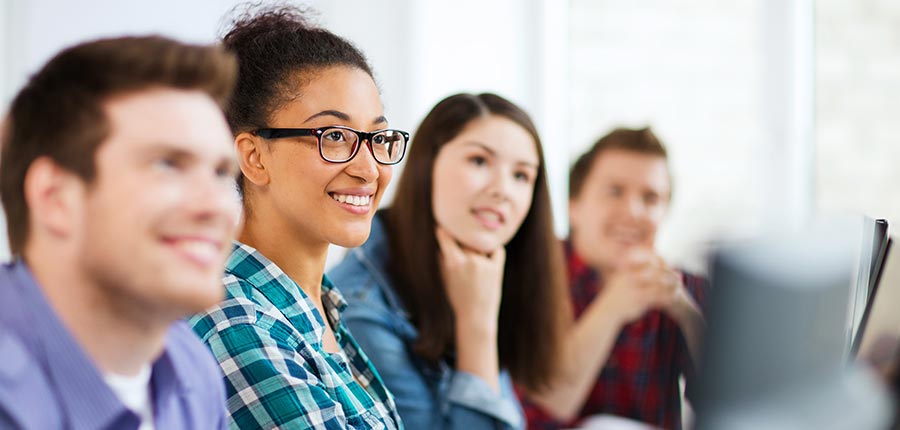 Curriculum and Faculty Development
Program Description
We will provide faculty development and classroom-ready materials supporting the addition of geriatric content in existing curricula of medical, nursing, and allied health schools as well as health career training programs in community colleges and high schools. While faculty may recognize the importance of professional and team competency in the care of older adults with MCC/ADRD for their students, they often lack the time or resources to identify the latest research and create curriculum for their courses. CATCH-ON will first extract key concepts from the online modules. Second, we will develop classroom-ready materials consistent with existing interdisciplinary and discipline-specific competencies for infusion into curricula.
Adaptations of these materials will be made for High School, College, and Graduate/Medical programs.
Faculty Development
We will provide faculty development training sessions regarding the curriculum materials to partner institutions (Rush University, Southern Illinois University, Northwestern University, Loyola University, South Suburban College, and the School of Health Sciences at Malcolm X City College) along with eight Chicago Public Schools with health career programs.
We are also developing case-based materials which are coming soon. For additional cases, please visit http://shp.missouri.edu/vhct/studies.htm.