Online Education
Online Modules
CATCH-ON collaborators and partners, in consultation with the Health Resources and Services Administration (HRSA), patients, family caregivers and technical experts, are developing online education modules for health and aging professionals and for lay learners addressing core competencies for preventing and managing multiple chronic conditions (MCC), including Alzheimer's Disease and Related Disorders (ADRD), that is person-centered and appropriate for a diverse older adult population. A majority of the evidence-based content regarding geriatric and ADRD care has already been developed by CATCH-ON partners and their colleagues nationally. Newly developed content developed will reflect the growing literature regarding the management of MCC, including the HRSA model for MCC management, which focuses on the unique factors associated with multiple conditions, rather than individual conditions.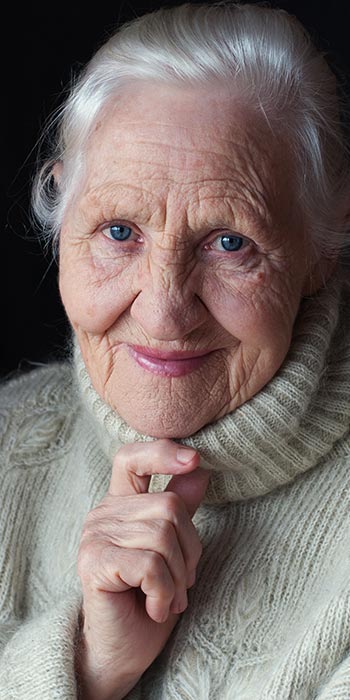 Learning Communities
Further supporting the educational module application, professionals who have completed the online modules can participate in Learning Communities. Learning Communities are monthly case consultation discussions via HIPAA-compliant video conference meetings and/or internet-based secured chat rooms. Each meeting will begin with a very brief presentation by the facilitator on a topic related to managing MCC in older adults. The remainder of the time will be for discussion of challenging cases or issues and consultation with an expert interdisciplinary team.
For more information about

Learning Communities

, please

click here

.